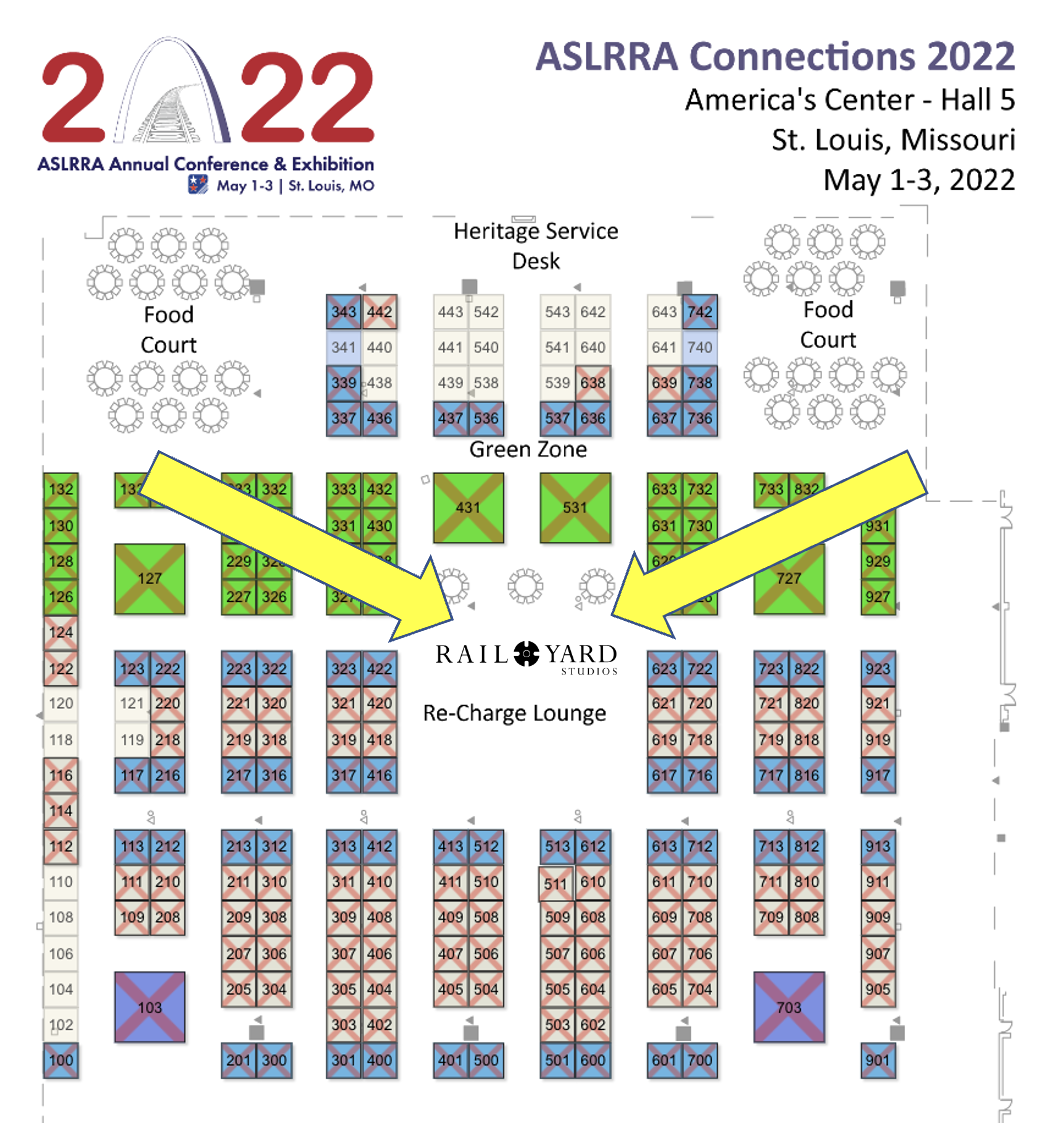 Short Line Railroads - ASLRRA 2022
Short Line and Regional Railroads make the rail system in America work. They often serve as the last mile and/or the first mile in the supply chain. They service raw materials suppliers such as quarries, farmers, co-ops and coal mines. Regional lines help preserve jobs in small far-flung industrial towns when the financial viability for operating in the area no longer make sense for the larger volume-oriented loads of the big railroads. These short spurs often run out to a dead end and require a more entrepreneurial style approach than corporate management.
Even the big boys operating the Class 1 railroads value their role.
The American Short Line and Regional Railroad Association supports this important part of the nation's economy.
We support the ASLRRA by exhibiting at their annual conference being held in St. Louis this year in May.
This year, we will have our new Crossover Table - part conference table and part ping pong table. It's a fun piece of work that combines work and play.
Find Rail Yard Studios at ASLRRA
in the Recharge Lounge with WABTEC
May 1 & 2, 2022
St. Louis Convention Center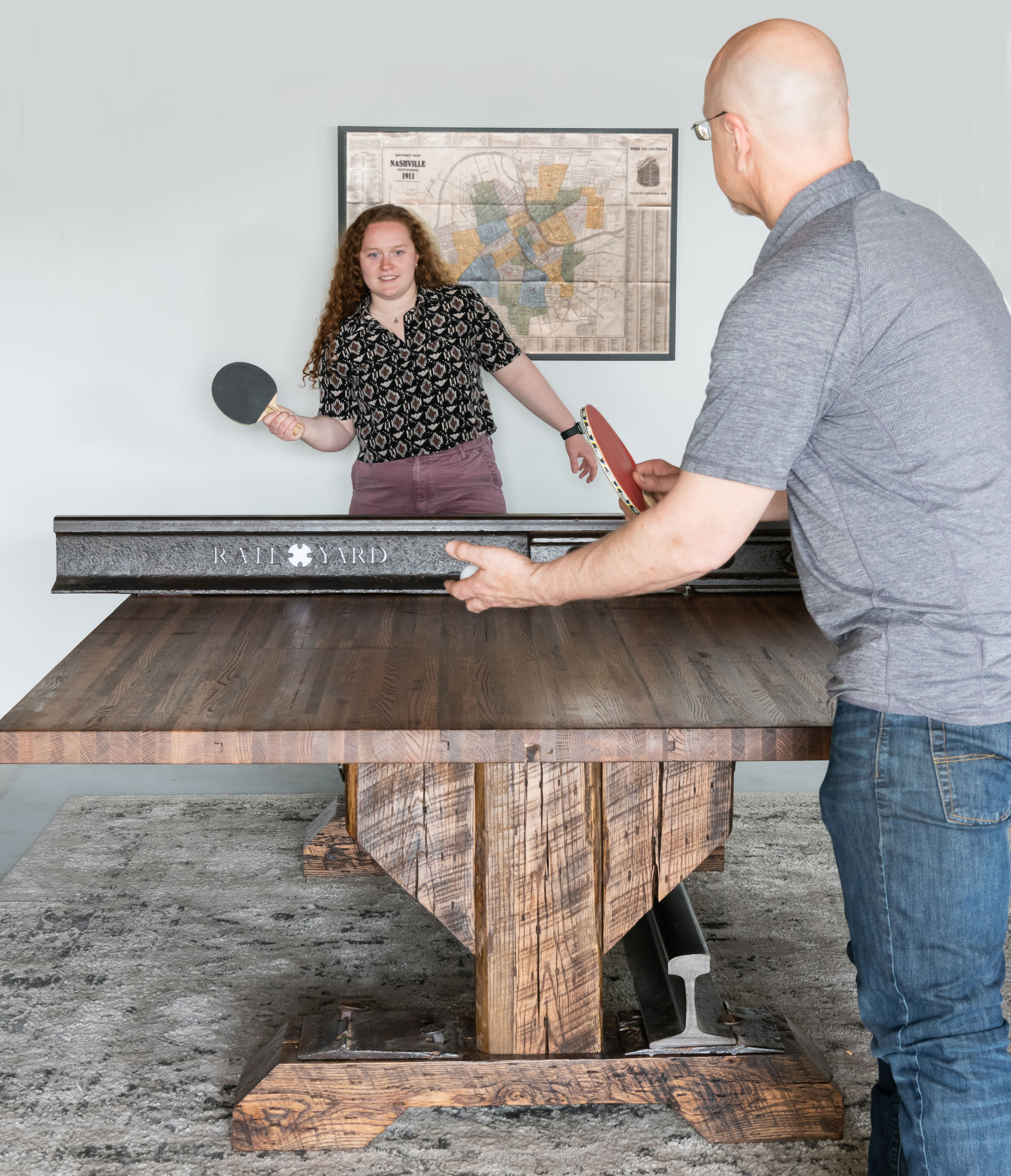 We're bringing our fresh new ping pong table with boxcar flooring and a section of jointed rail for the net!
Owners and operators of short line railroads love railroading. As rail fans go, they rank at the top of the list. They have taken their passion beyond the model railroad scene to owning their own railroad complete with full-size track, diesel and steam locomotives as well as rolling stock that includes boxcars, tankers, hoppers and flat cars to name a few.
Short lines range in purpose and approach from scenic railroads to industrial and everything in between and all of the above.
Historic Railroad Preservation
Strasburg Railroad in Strasburg, Pennsylvania represents a full-blown nostalgic preservation of rail history in the form of a short line. Strasburg RR operates and services steam locomotives. They boast one of the few steam locomotive wheel shops still in operation today. Their railcars are authentic late 1800's era wood side passenger cars with coal stove heating. They also operate a bit of freight on their line with diesel engines ensuring that their operations successfully bookend railroad history. With only 3.7 miles of track to their name, they certainly pack a lot of rail heritage into a small section of track.
Perhaps the shortest of the so-called short lines (at least the shortest we've experienced) would be the tourist railroad at the Georgia State Railroad Museum in Savannah, Georgia. With only a few hundred feet of track on which to operate, the museum boasts a collection of functional steam and diesel locomotives and their track even has a diamond and a turntable at the roundhouse.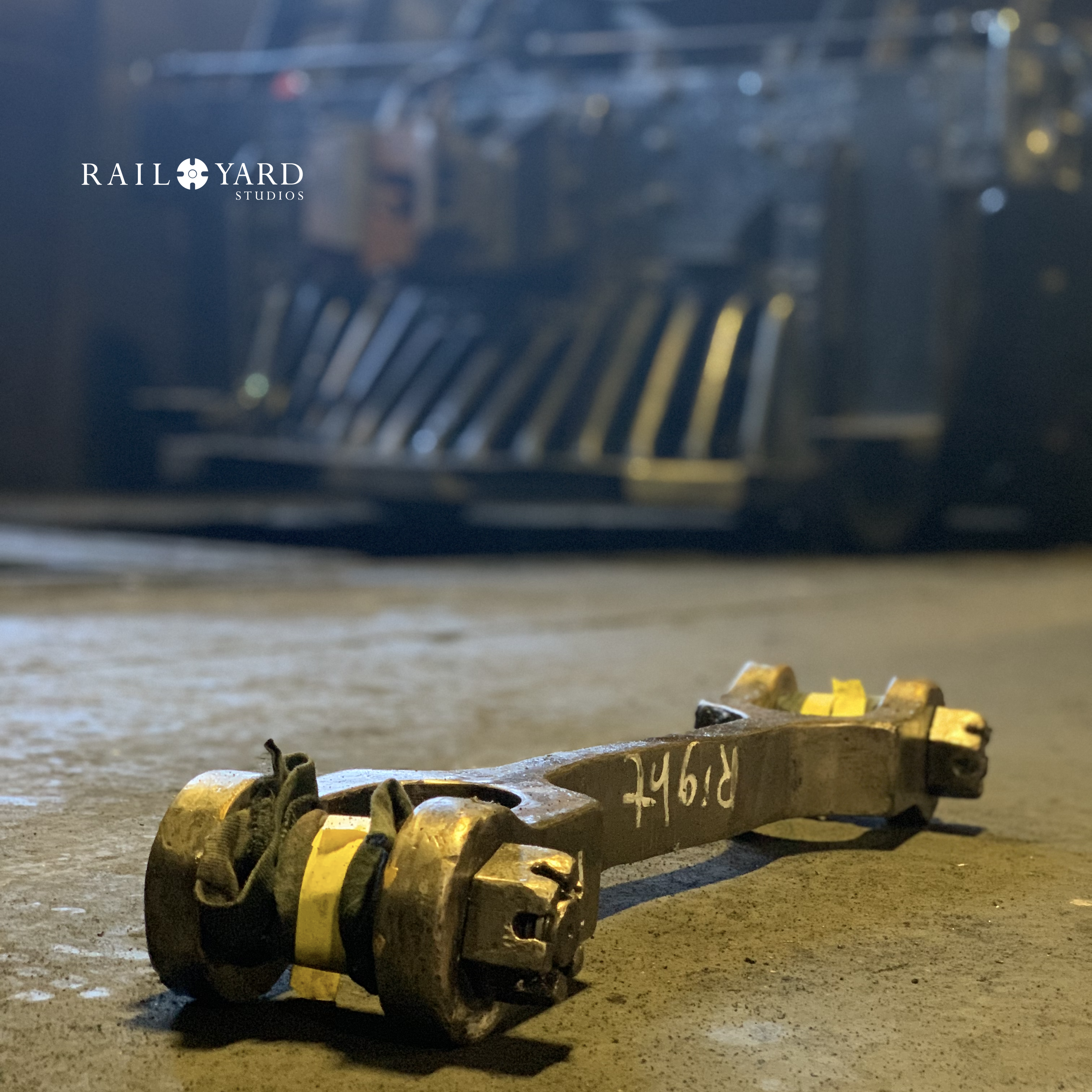 Commuter, Tourist and Industrial Shared Operations
R.J. Corman operates a handful of short lines (1,350 miles of them) including the Nashville & Eastern which just happens to be across the road from Rail Yard Studios. Primarily a freight line, this 145-mile long line also serves as the commuter rail line for the WeGo Star (formerly the Music City Star) and permits the occasional scenic railroad tour through the Tennessee Central Railway Museum. A recent preservation effort to restore No. 576 (aka The Stripe) will return steam locomotive operation to the region.
Big Operator
The Genesee & Wyoming Railroad with its 13,000 miles of track in the US and other countries eclipses the miles of the smallest Class 1 though the G&W remains a short line. Its size comes from its ever-growing collection of multiple different short lines around the world. Typical class 1 railroads are connected with regional or national dominance. The G&W approach is different. They take promising short lines and put them under management familiar with the business of operating a short line. They reward good safety records and recognize employees – things that short lines and small business tend to excel at over the large conglomerates.
The ASLRRA supports all of these organizations. Through educational programs and government relations efforts throughout the year, the American Short Line and Regional Railroads Association is the trade organization of choice.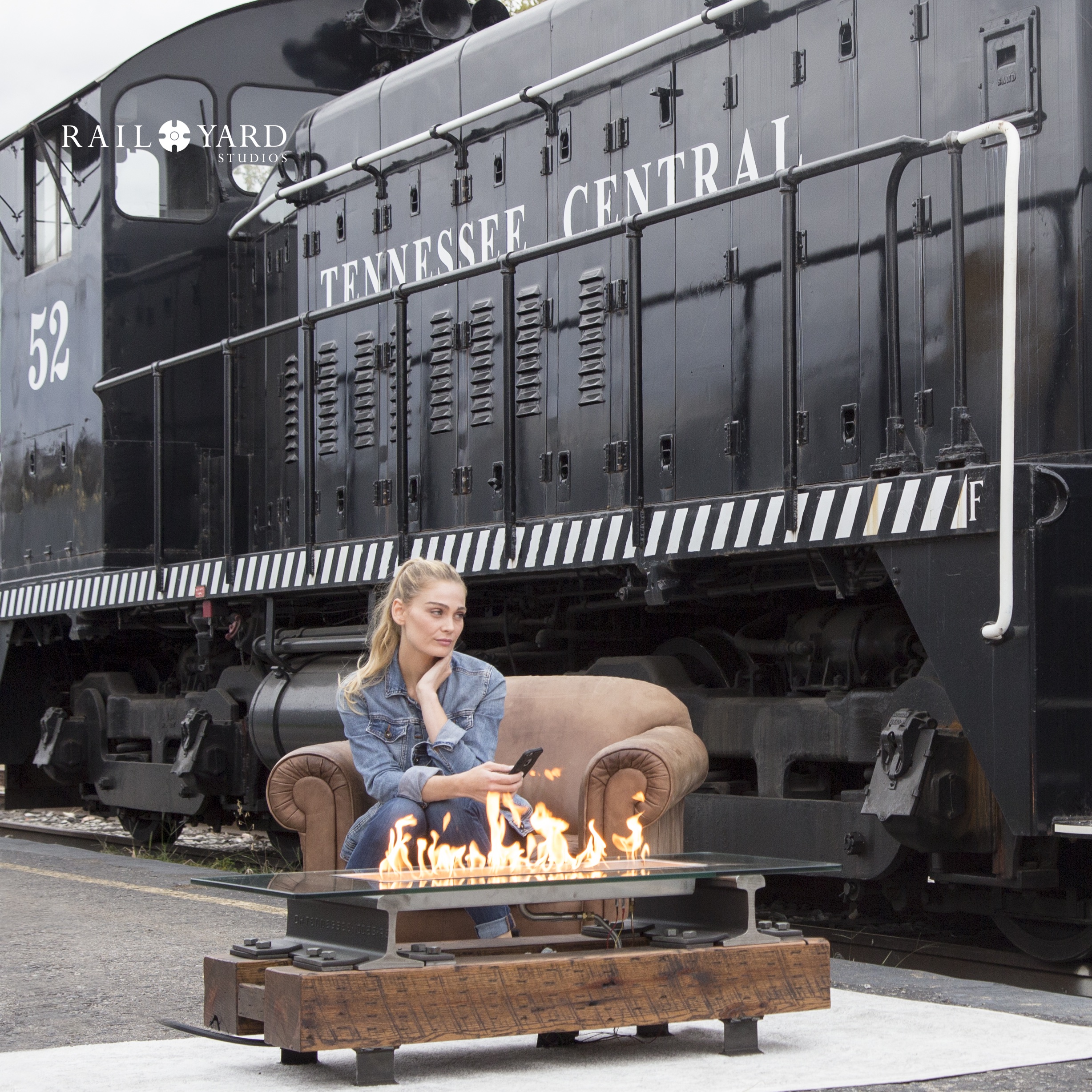 Supporting Organizations
Organizations including AREMA, RSI, RSSI, AAR, NRC and Operation Lifesaver (just to name a few) provide wider support for the short lines and the wider railroad industry. They range in purpose to cover the entire spectrum of railroading. Some are focused on the Maintenance of Way (track) while others deal with the rolling stock (locomotives and cars).
Other organization address signaling and electronics and safety - always a hot topic in the railroad industry and for good reason.
Some might argue that these "smaller" railroads operate in support of the Class 1s. But rest assured, the folks at Union Pacific, CSX, Norfolk Southern, BNSF and Kansas City Southern all recognize the importance of their little brothers. They operate in a symbiotic relationship. Sure they may have their contentious moments, but all sibling rivalries do.