The Carnegie brand makes a regular appearance around our studio since the industrialist made his fortune in railroad-related ventures much like technology entrepreneurs of the modern day. So our fascination with the man is understandable.
Most people know Andrew Carnegie as a railroader, a steely businessman and a ruthless opportunist.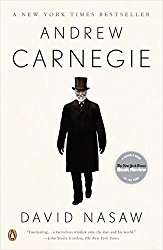 But, we also should recognize him as a founder of the modern-day creative movement.
A young Scottish immigrant to America, Andrew Carnegie rose to prominence as a railroad tycoon at the height of the Industrial Revolution.
He got his start in the railroad industry as a telegraph operator before landing a position with the Pennsylvania Railroad. It was there that he rose rapidly through the ranks with his hard-working, entrepreneurial spirit while making the connections that would make him one of the wealthiest men in the world.
But it's what Carnegie did with his wealth once he had acquired it that gives him such an important place in history.
The self-made millionaire became a patron of the arts and of education.
Carnegie Mellon University founded originally under a $2 million grant as the Carnegie Institute of Technology remains a premier institution of higher learning based in Pittsburgh where the bulk of Carnegie's business concerns were located.
Carnegie Hall in New York City, the most well-known example of his patronage, has housed theater and other stage performances continuously since its inception.
The railroad tycoon also founded The Carnegie Museum, considered by many to be the first museum of contemporary art, as well as the Carnegie Museum of Natural History.
Of course, The Carnegie Museum was built in conjunction with The Carnegie Library of Pittsburgh, one of the many public and academic libraries to which he provided funding around the world.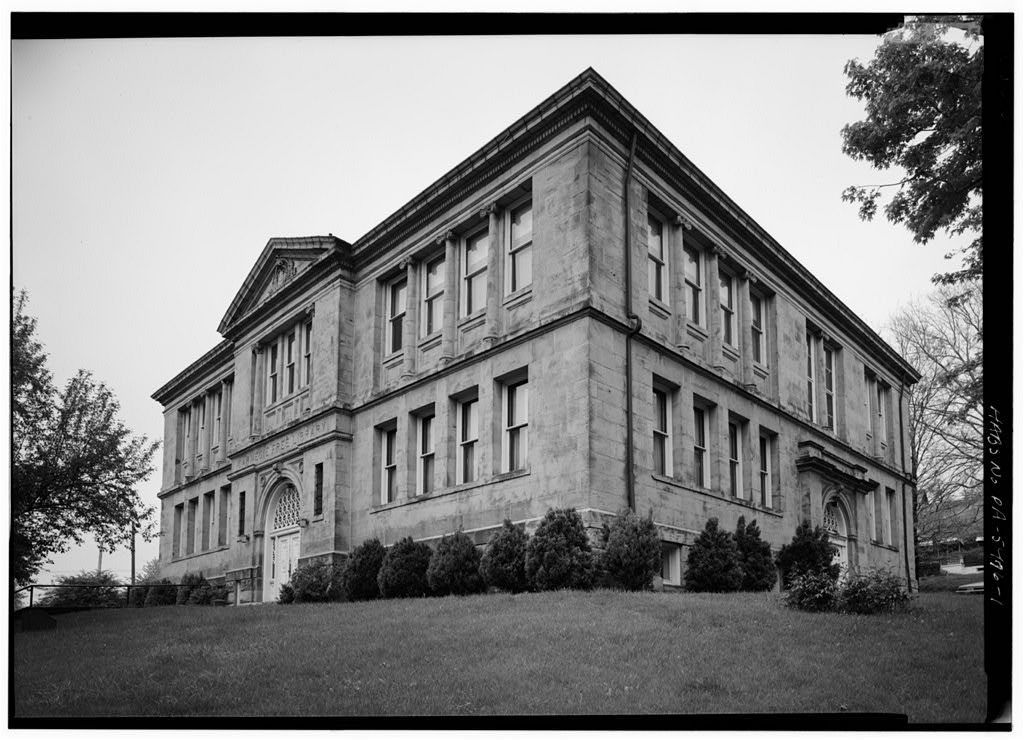 The industrialist provided grants for libraries in the United States, as well as his homeland of Scotland, and around the world. In his adopted homeland alone, he funded grants establishing over 1600 public libraries and over 100 academic libraries in all 49 states as well as in the District of Columbia and Puerto Rico. Many of those libraries remain standing today; the proud CARNEGIE LIBRARY engraved in stone above the doors of each one.
More than simple a source of funds, Carnegie was a student of the arts. The business legend was primarily self-educated after the age of 13 when he began his telegraph operator job, and though he realized only a limited formal education, an incessant hunger for knowledge throughout his life made him a student of literature and the arts.
His goal in his philanthropic efforts was to further the access to knowledge by ensuring that every child and person had access to books and quality entertainment that could further their well-being and improve their perspective on life.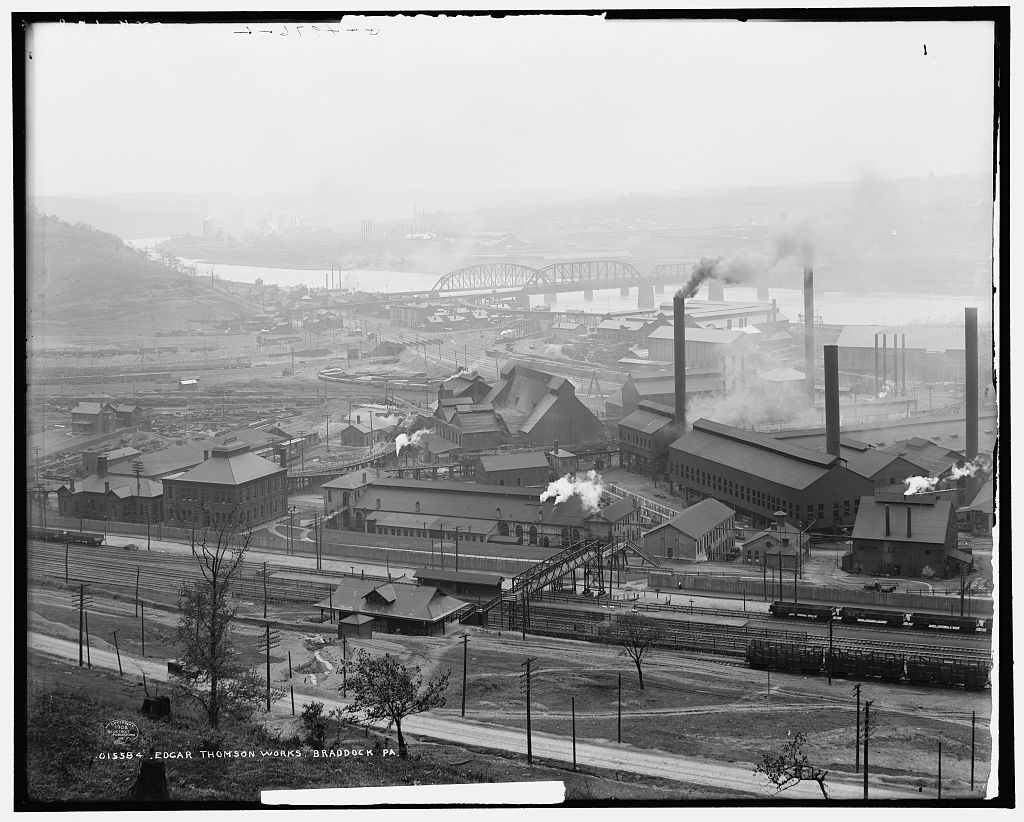 Carnegie may be best remembered for his venture building a formidable steel company that we would ultimately sell to J.P. Morgan in 1901 for $480 million with Carnegie personally pocketing over $225 million ($6.4 billion in 2015 dollars).
But Andrew Carnegie's greatest long-term impact on society remains his patronage that laid the foundation for the modern creative class.
Thank you, Mr. Carnegie.
That name finds its way onto many of the pieces we craft around Rail Yard Studios - on desks, coffee table and beds - just to name a few.
If you're curious, just take a look around at some of our desks, and we're sure you'll spot Mr. Carnegie's name continuing to make an appearance.