We love seeing what our friends do with our work, and our Avant Garde Bench gets that special treatment that makes us want to share.
This one found its way to our friends at the applied crafts retreat at Woodsmoor in Cumberland Furnace, Tennessee.
The bench featured a section of rail made in Germany in April of 1902 and shipped over especially for the Louisville & Nashville Railroad (L&N RR).
We know that for certain because the brand running the length of the long rail in the gives us all of that history.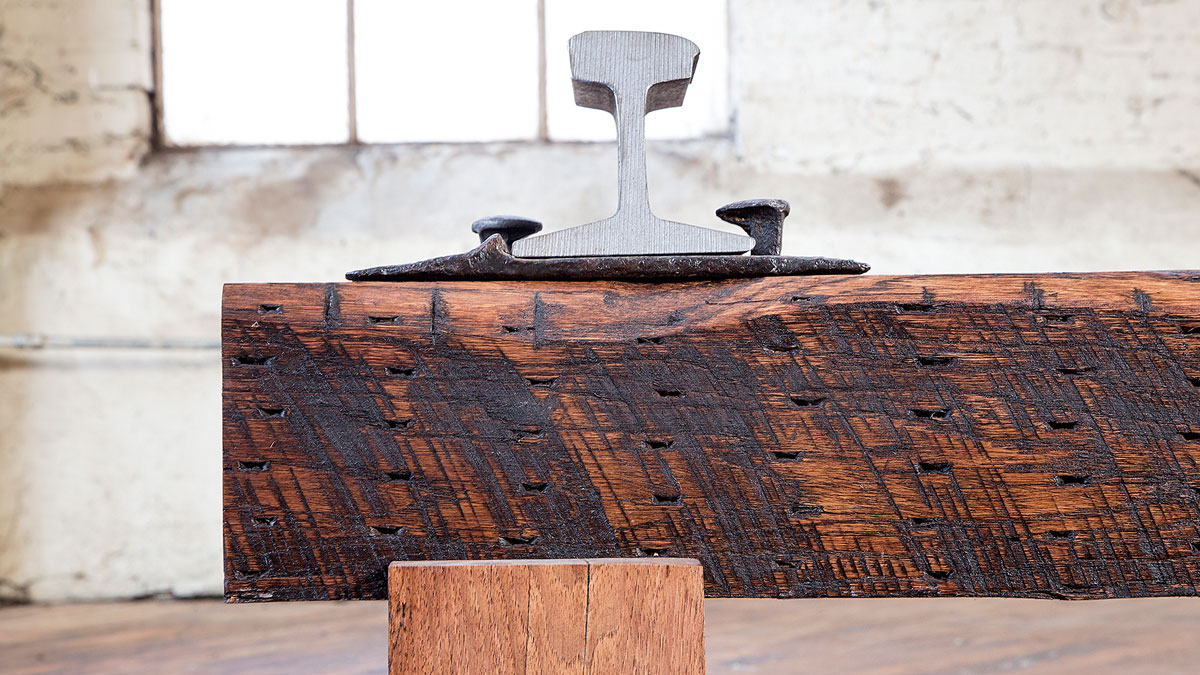 The timber consists of untreated cross tie stock that we stain to give it that authentic look. That's right; they've never seen creosote. On top of that, the cross tie timbers are regionally sourced from southeast making for a very local product.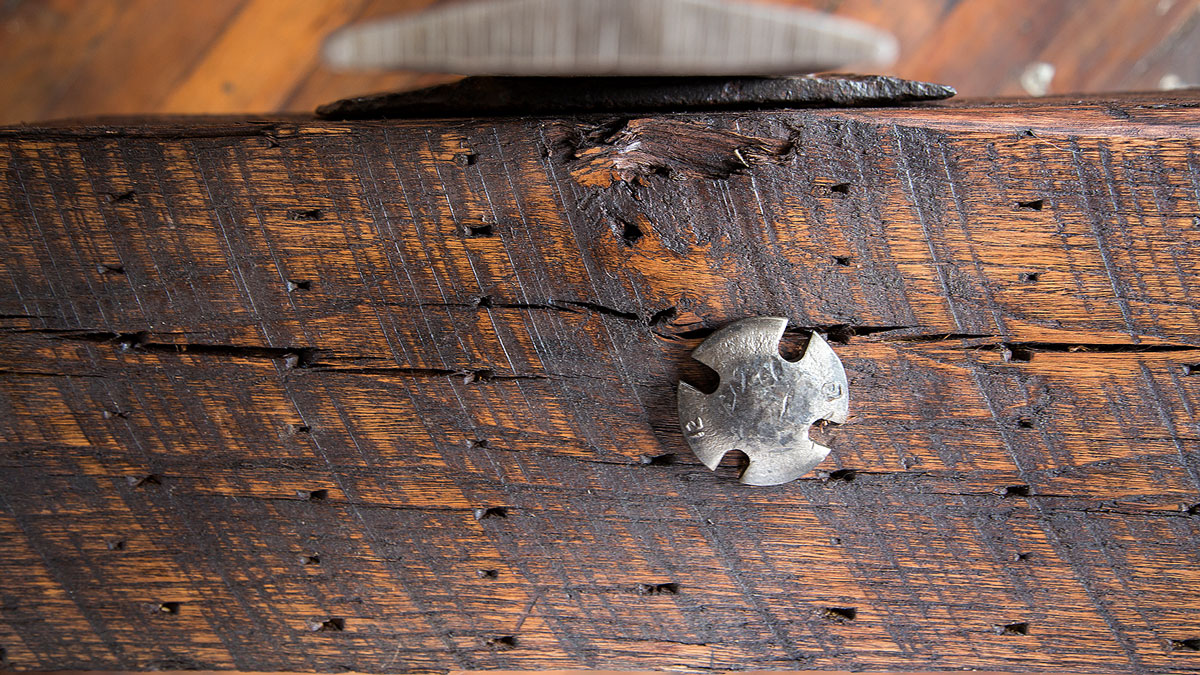 So it's truly fitting that this piece stayed here in middle Tennessee not far from what was once the L&N railroad line running from Nashville to Memphis.
Making the location extra special, the home features a portion of railroad trestle in its design.
We just have to smile when we see everything come together so nicely.