The railroad industry has been good to us as railroaders and as artisan craftsmen. The entire community has embraced our vision for seeing things differently. We've been welcomed into the office and homes of quite a few. You've allowed us to craft fine furniture and gifts for holidays, birthdays, retirements and other special recognition.We've brought out pour ping pong table, pool table, even the bar and all sorts of coffee tables, desks and other furniture to these shows.
The reception we've gotten has been humbling.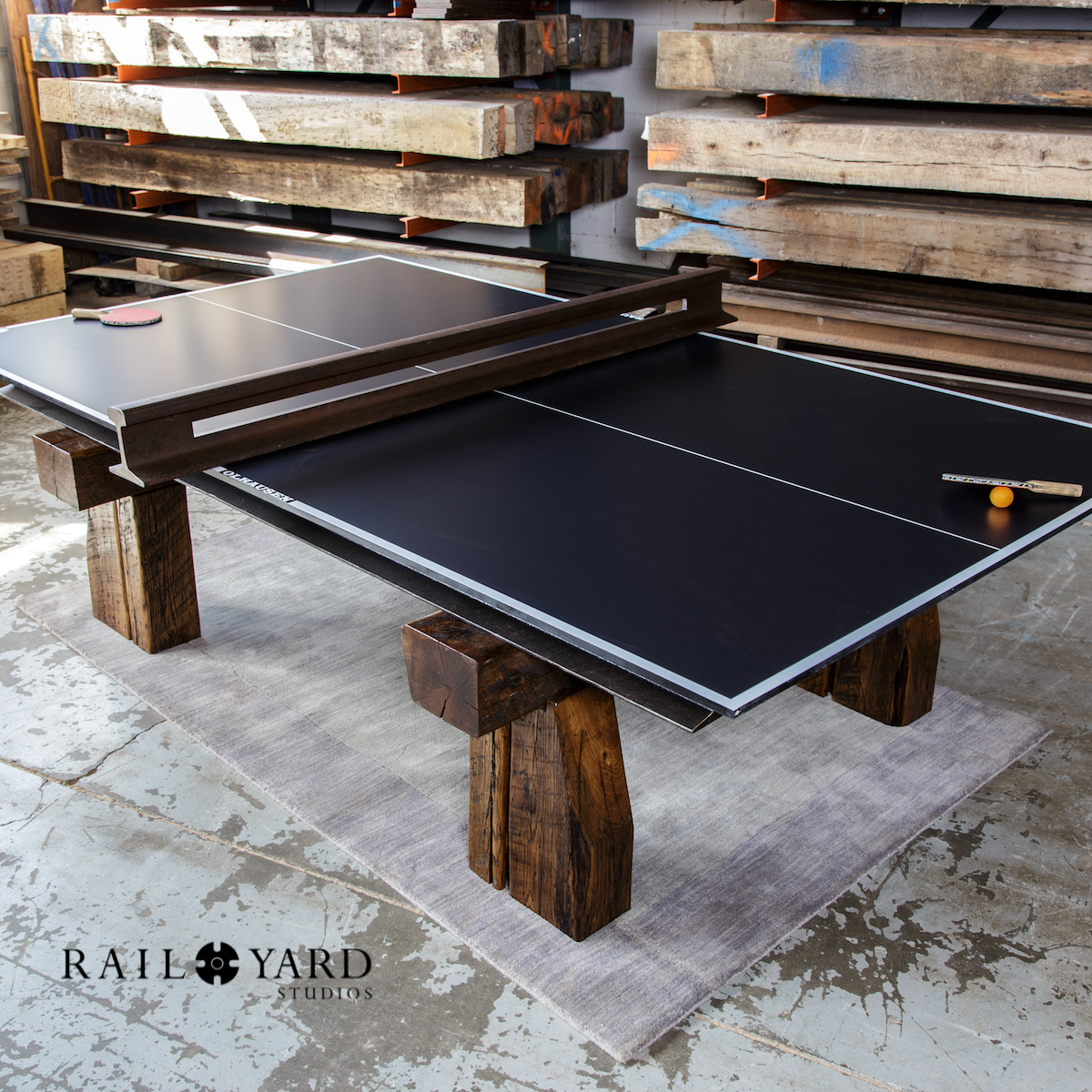 Charcuterie Board Winners
Railway Interchange gives us a chance to catch up with some of the best folks in the railroad business. We gave out one of our new Charcuterie Boards to folks who entered to win: Wayne Bolen of Benesch was our winner.
One More Way to Win
We'll give away one more - if you send an e-mail to contest@railyardstudios.com by noon on Tuesday, October 22, 2019 you'll be entered to win one of our Charcuterie Boards.
If you didn't win, don't despair, the Charcuterie Boards are now available on our web site!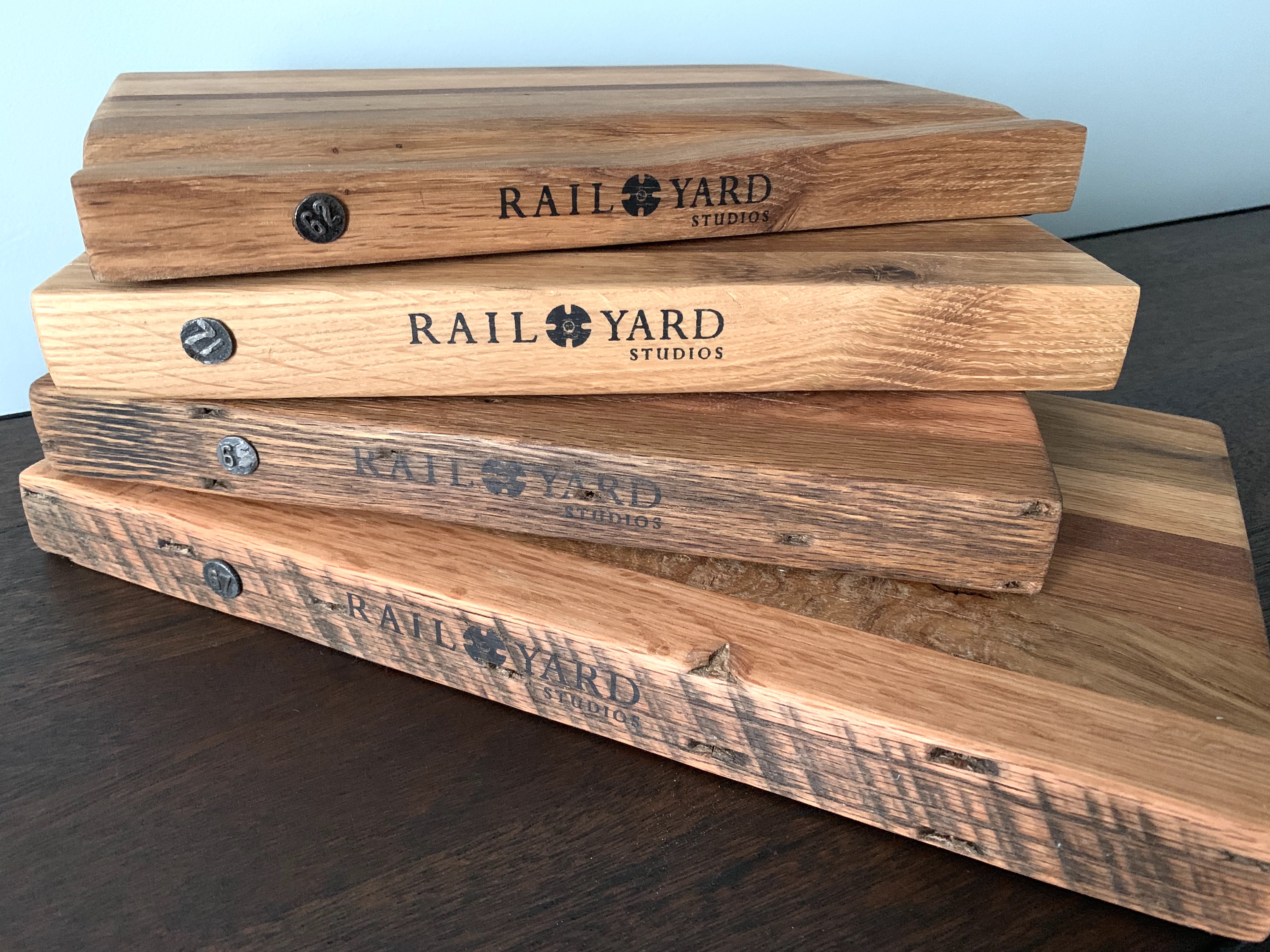 It's hard to single folks out, but we wanted to say a big thank you to a few:
Spike Ease – Focused Technology Solutions
Company CEO Pete Bartek has been a fan of ours (and us of him) for several years now, so it was a thrill to work with the team at Focused Technology Solutions to make co-exhibiting in the Spike Ease booth a lot of fun!
Another long-time fan, Ray Wiltgen, told us a couple years back that he wanted to do something special with us for one of the upcoming shows. This was that show. The credenza table we crafted for them to auction off for charity turned out amazing!
Sarah ay Power Rail caught onto us at ASLRRA in Orlando, and decided to have us craft a wine rack for the Railway Interchange show for their clients to have a chance at taking home.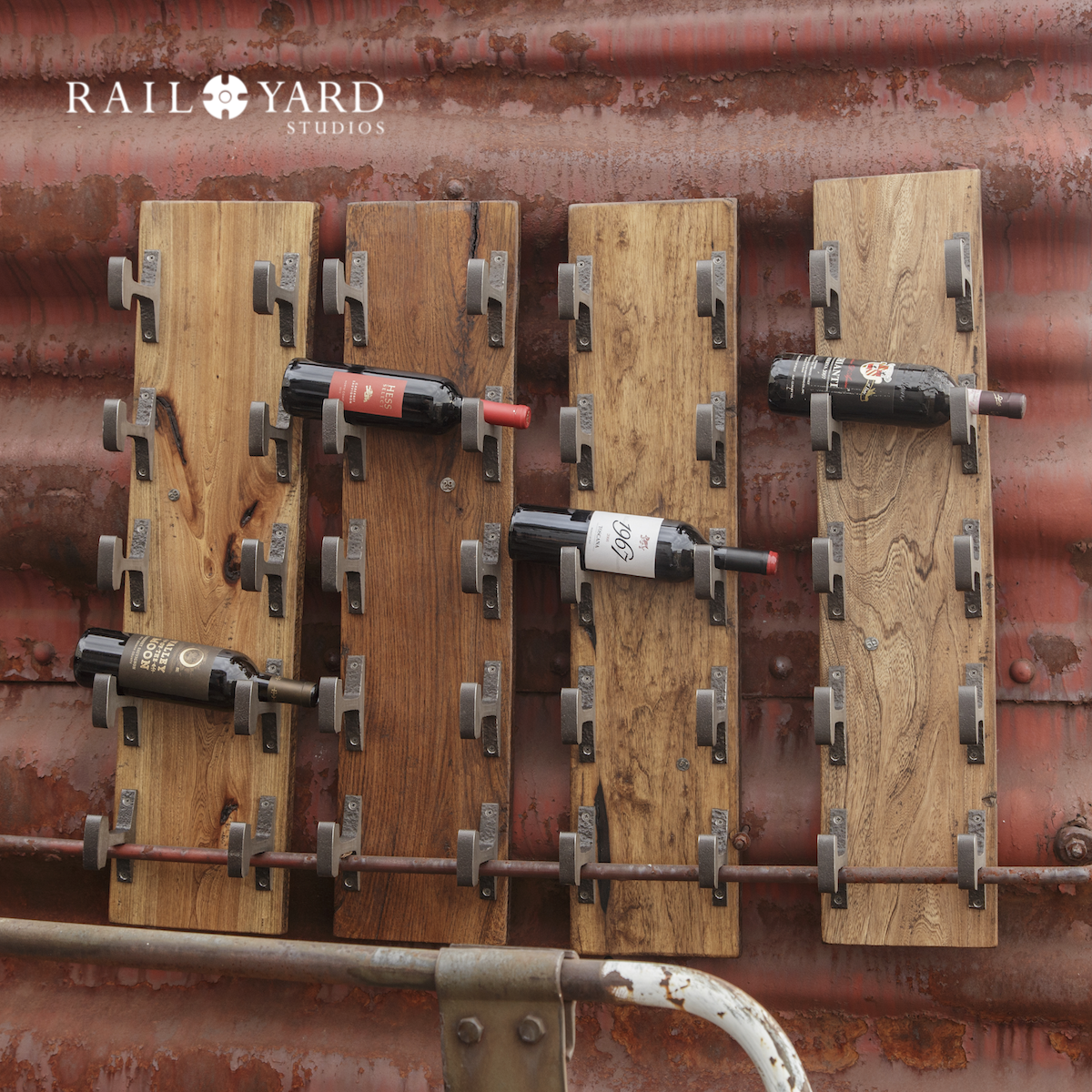 We turn to Wayne Cash and his folks for hand tools and much more! Owning a small railroad contracting firm in Tennessee, we run across some unique challenges, and it's on more than a couple of occasions that we've reached out to Wayne for his knowledge from over 25 years in the trenches.
Class 1 Railroads
Of course, it's always good to see the Class 1 Railroads represented, and all of the big one in North America made the trip with some of their team. These companies are so iconic, it only takes a piece of the logo for any railfan to identify them. We've done more with some than with others over the years, and the big guys have been strong supporters as a whole: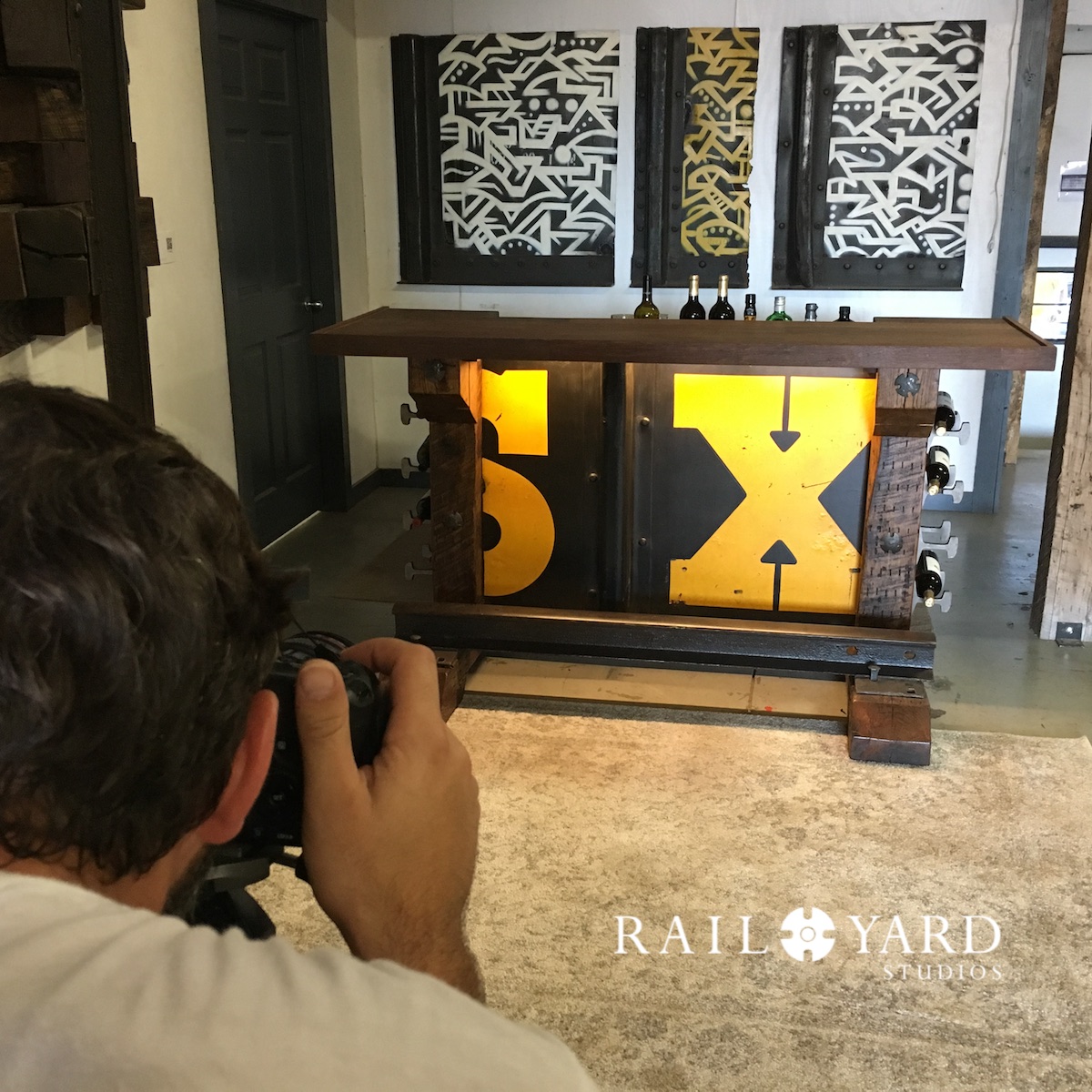 Short Line Railroads
Several of the Short Lines made the trip. the short lines handle all of those lower volume clients, but they are an incredibly important part of the infrastructure of the railroad industry. Their aggregated traffic supports and bolsters the Class 1 railroads and help keep America moving. We got to catch up with a handful of folks including:
Railroad Organizations
These organizations not only attended, but they make this and other events happen each year. With a whole slew of events coming up next year in Dallas, Nashville and San Diego, it's going to be fun traveling around to see folks who work with these associations: